Natural Mod Charcuterie Board, Large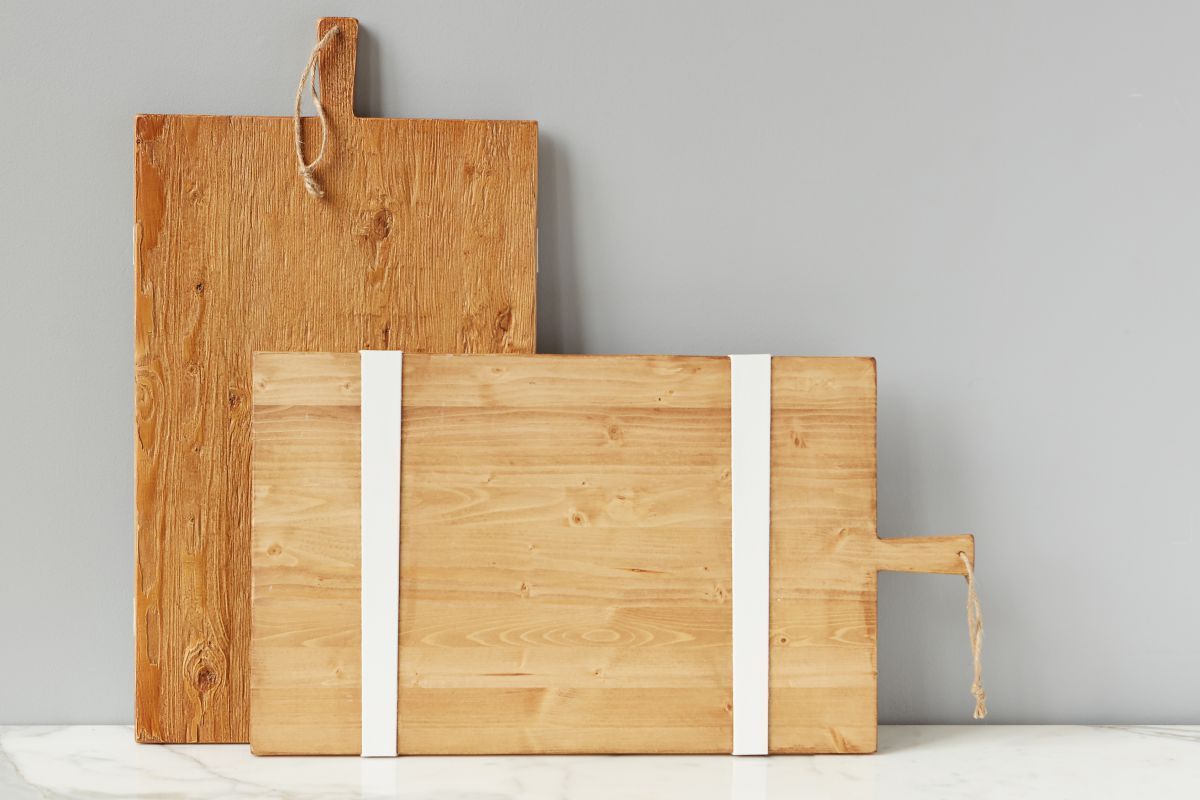 Natural Mod Charcuterie Board, Large
These reclaimed wood boards are distinguished by two strips of contrasting timber. For a modern spin, the serving board's slats has been painted a high gloss white while the board maintains its exquisite organic beauty. Ideal for use as a charcuterie plate, showcasing bread, cheese or fruit, the wood bread board can also be used as a decorative kitchen accent.
LENGTH: WITH HANDLE 27" WIDTH: 23" HEIGHT: 1" WEIGHT: 5.00 LB
Price includes free standard ground shipping.